Norrbotten Brigaden -I19-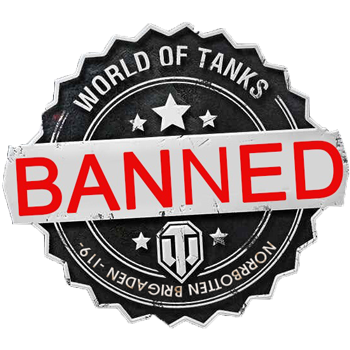 We do not accept players of our own members or guests on our teamspeak who insult other players about politics and sexual harassment. We do not tolerate people being toxic in our community nor people disrupting other people's game play. We wish that other clans don´t accept this players you see here on Norrbotten Brigaden -I19- banned page.
API access consent: YES
© nbi19.com. All rights reserved | © Wargaming.net. All rights reserved
This is application is a third-party tool under Wargaming Developers Partner Program.